Supporting the welfare and interests of regional orchestra musicians throughout North America.


Delegates from ROPA orchestras meet annually to learn and network. The 2023 Conference will be held in Atlanta, Georgia. General Session dates: July 25-27. Negotiations Workshop: July 24th.


The Leading Tone is the official newsletter of the Regional Orchestra Players' Association.
2023 Annual Conference
Tuesday, July 25th—Thursday, July 27th
Negotiating Orchestras Workshop: Monday, July 24th
Location: Atlanta, Georgia
Hotel: Downtown Atlanta Sheraton
Hosts: AFM Local 148-462, and the Musicians of the Atlanta Ballet and Atlanta Opera Orchestras
Orchestra Alerts
Minnesota Opera Orchestra Strike Authorization Vote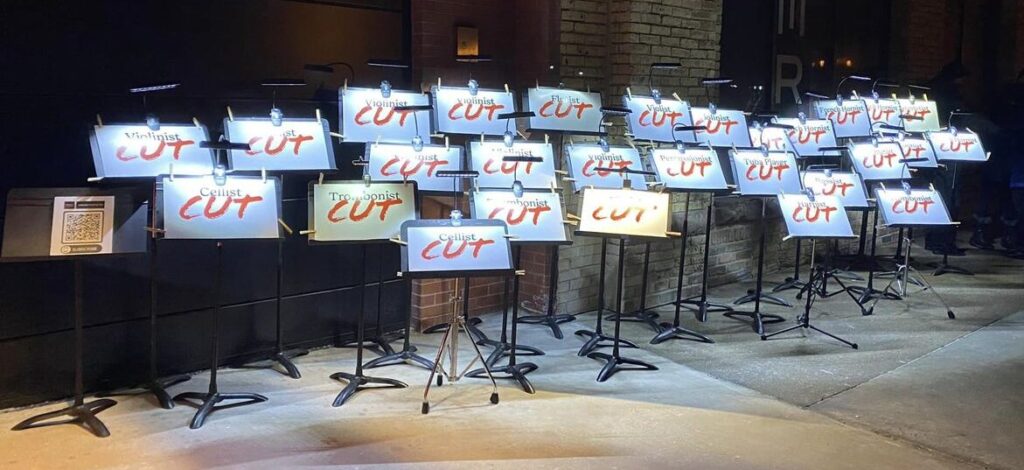 Get the latest updates on the Minnesota Opera Orchestra Musicians' Facebook Page