Supporting the welfare and interests of regional orchestra musicians throughout North America.

Delegates from ROPA orchestras meet annually to learn and network. The 2024 Conference will be held in Oakland, CA


The Leading Tone is the official newsletter of the Regional Orchestra Players' Association.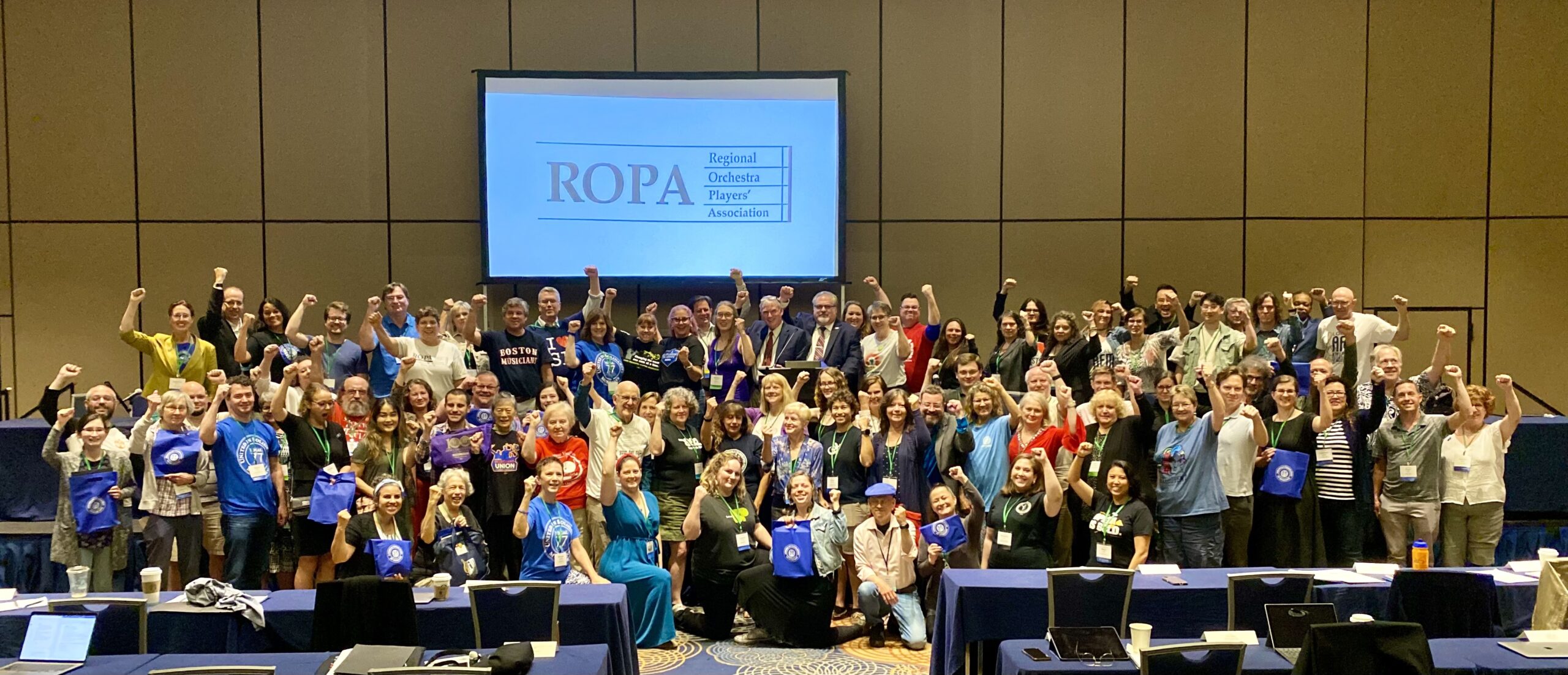 ROPA stands in solidarity with our fellow Union members in SAG-AFTRA and the WGA.
2023 Annual Conference
Atlanta, Georgia
Tuesday, July 25th—Thursday, July 27th
Negotiating Orchestras Workshop: Monday, July 24th
Hosts: AFM Local 148-462
and the Musicians of the Atlanta Ballet and Atlanta Opera Orchestras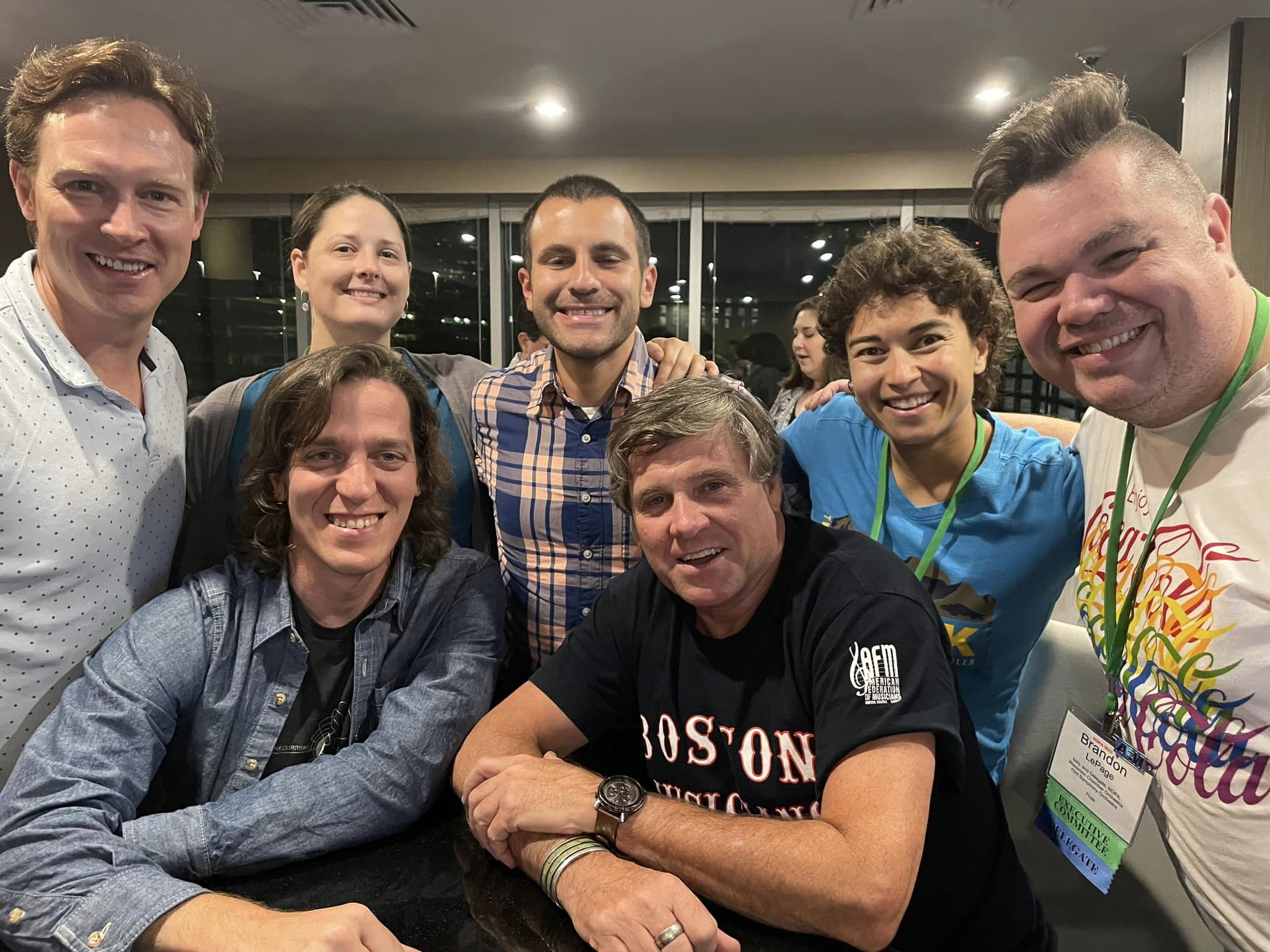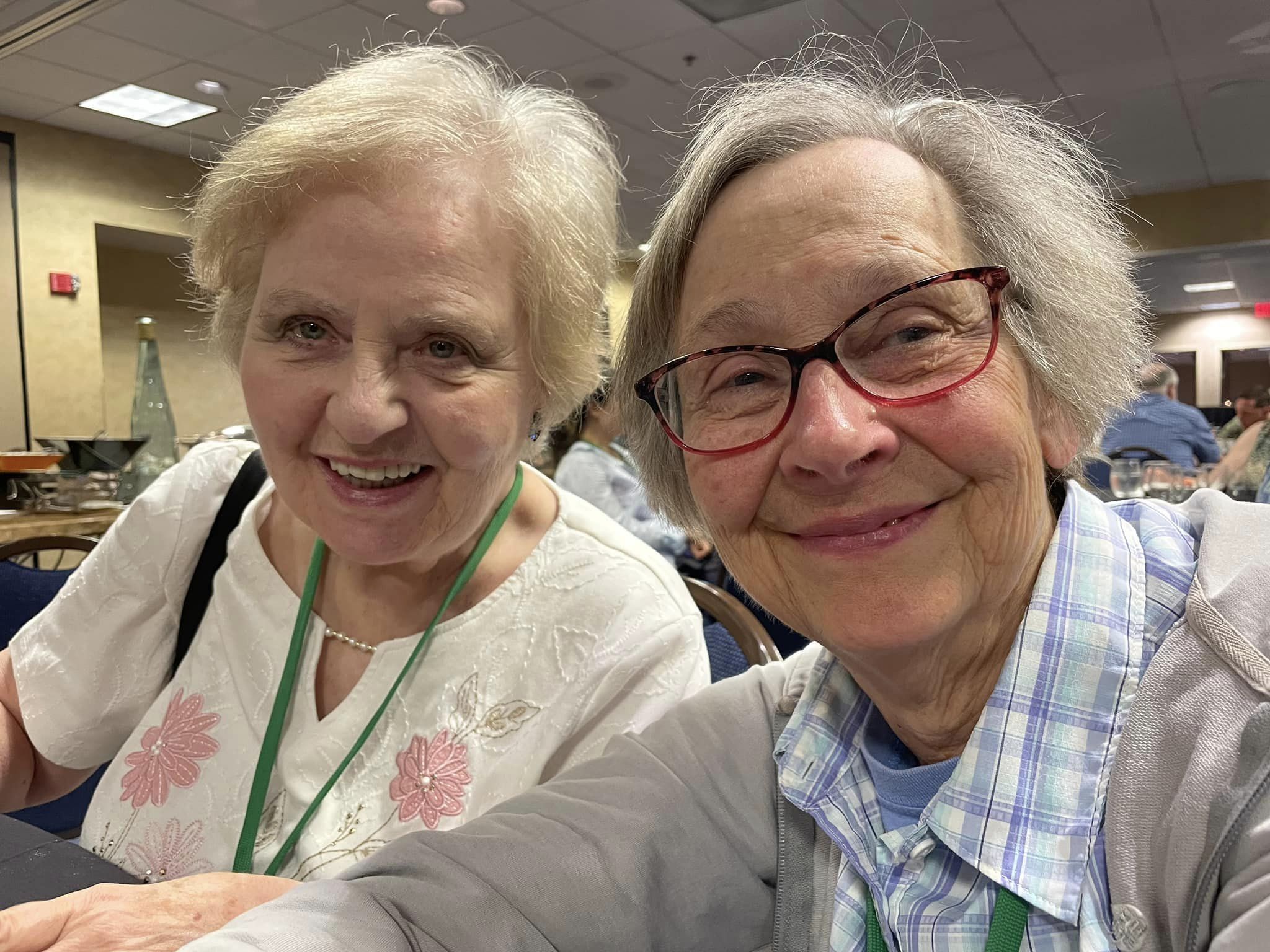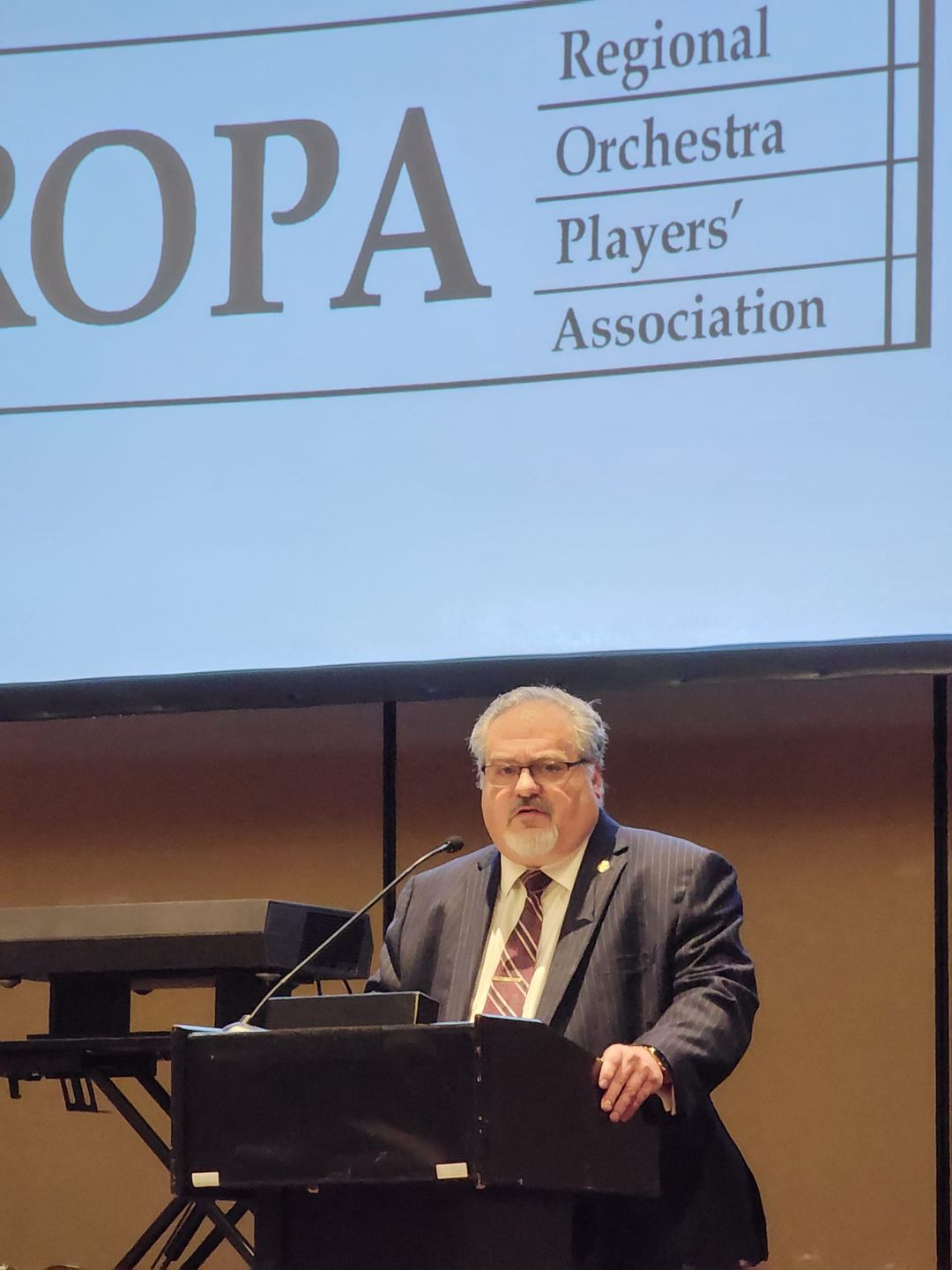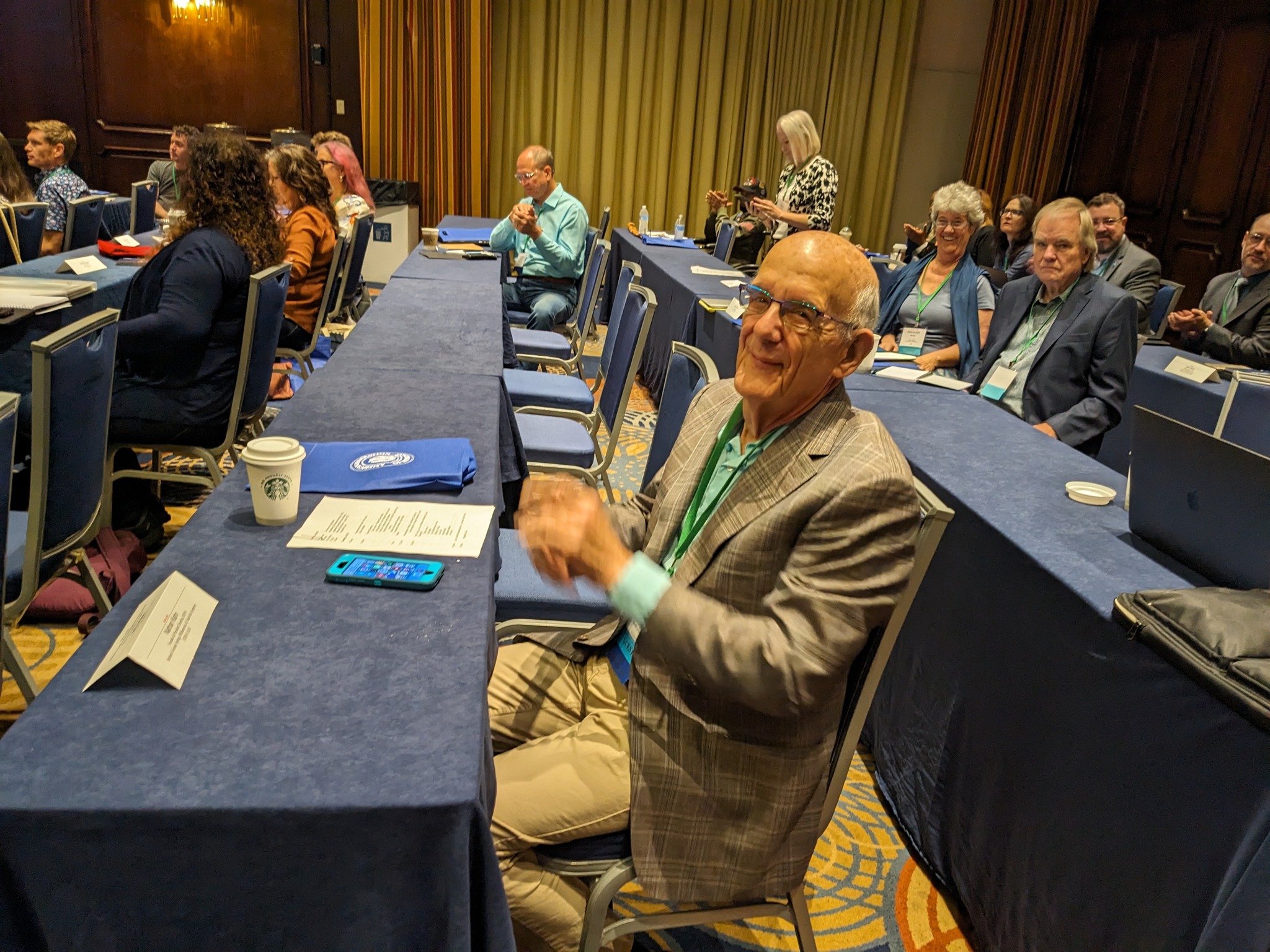 Delegates and guests from all across the nation met this past summer in Atlanta, Georgia, to learn the latest industry news, share ideas, and network. Knowledge gained by ROPA delegates at the Conference is shared with ROPA orchestra members and their Locals, which is vital to improve the wages and working conditions of the musicians in our nearly 100 orchestras. The delegate from your nearby ROPA orchestra will be happy to share what was presented at the Conference!
ROPA Updates
The Regional Orchestra Players' Association of the American Federation of Musicians supports the Writers Guild of America and SAG-AFTRA as they fight for fair contracts!
Multiple-Card AFM Member Rebate
AFM members who belonged to three or more Locals throughout the entire previous calendar year can petition the AFM International Secretary/Treasurer for a "rebate equal to the per capita dues received by the Federation" for that member's membership in each Local in excess of two.
According to Article 8, Section 7(a)(ii) of the AFM Bylaws, the rebate is only available to members who held simultaneous memberships in three or more Locals for the full calendar year. Members will not be given rebates for dual memberships.
Go HERE for the application for the rebate.